HICKS HOMES - ADELAIDE
BUILDERS OF CUSTOM HOMES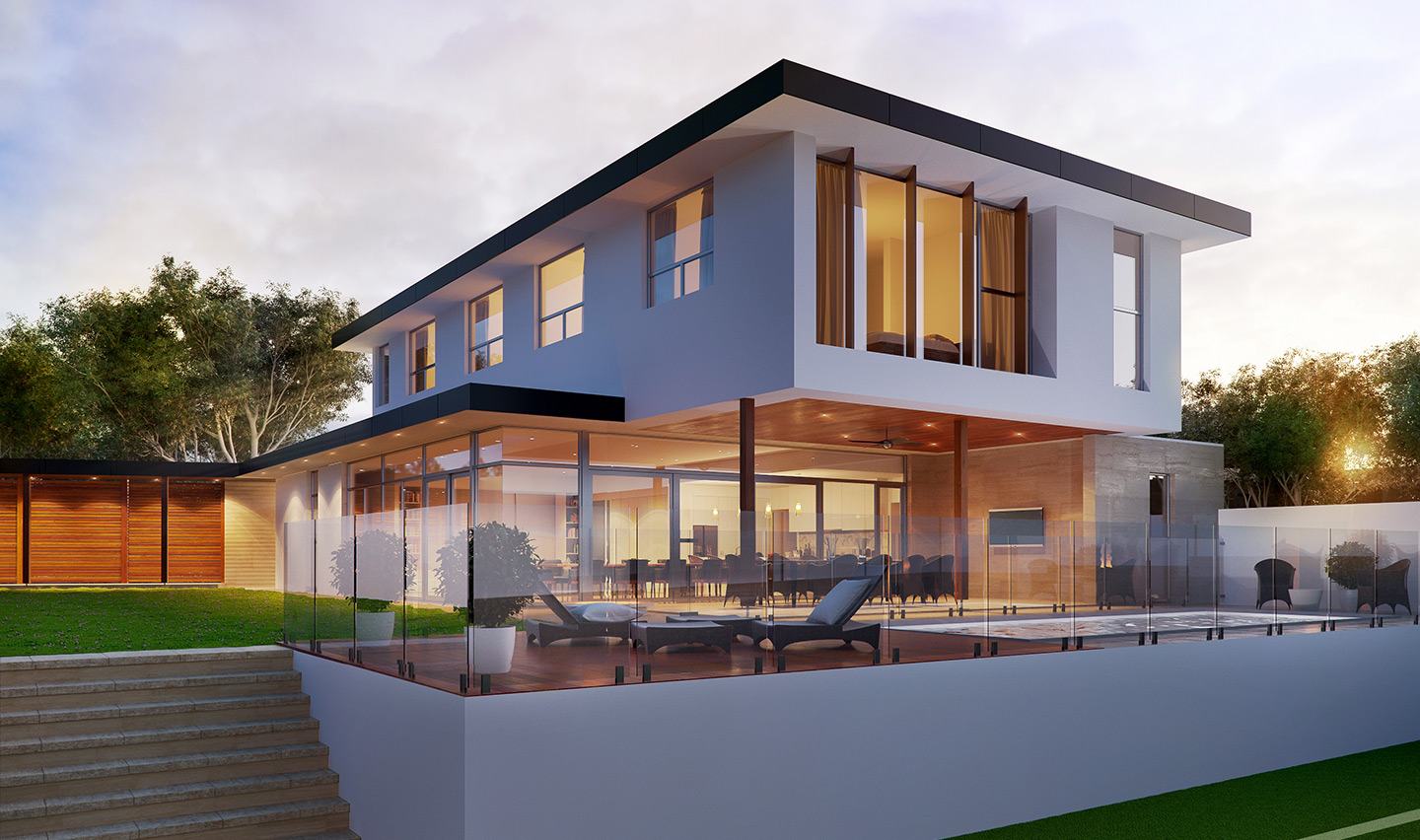 INNOVATIVE CUSTOM HOME BUILDER
Hicks Homes is a custom home builder based in Adelaide. Choosing Hicks Homes for your quality custom built home means drawing upon many years of building experience from a committed builder who has been building and constructing quality homes in New South Wales and South Australia for over ten years.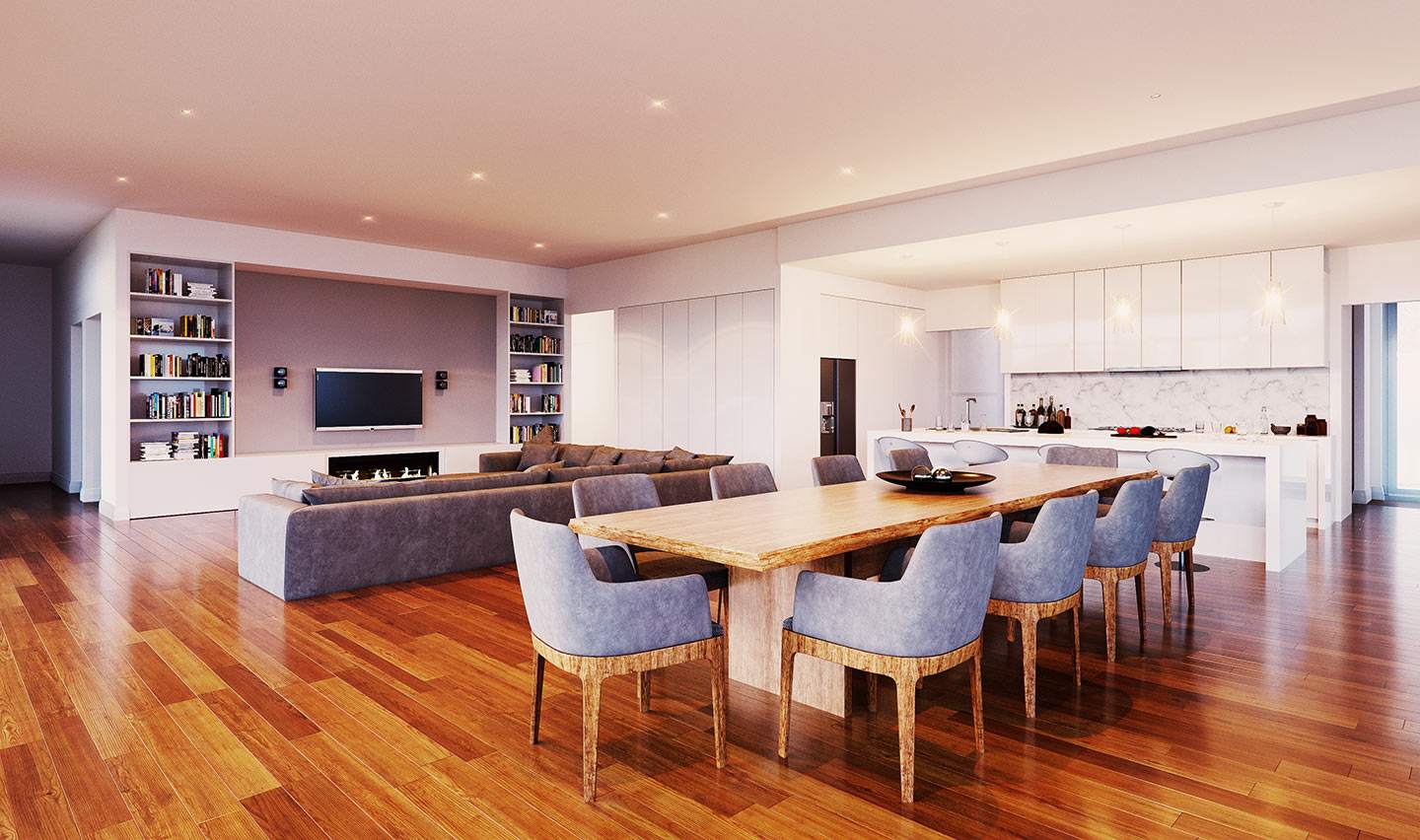 BUILDING SUPERIOR, UNIQUE AND FUNCTIONAL HOMES
We understand building a home is a life changing experience. Getting it right when you are ready to build is a very important part of the process. In providing a personalised experience, we work with you to craft a superior home that is unique, functional and to meet your current lifestyle needs and future requirements.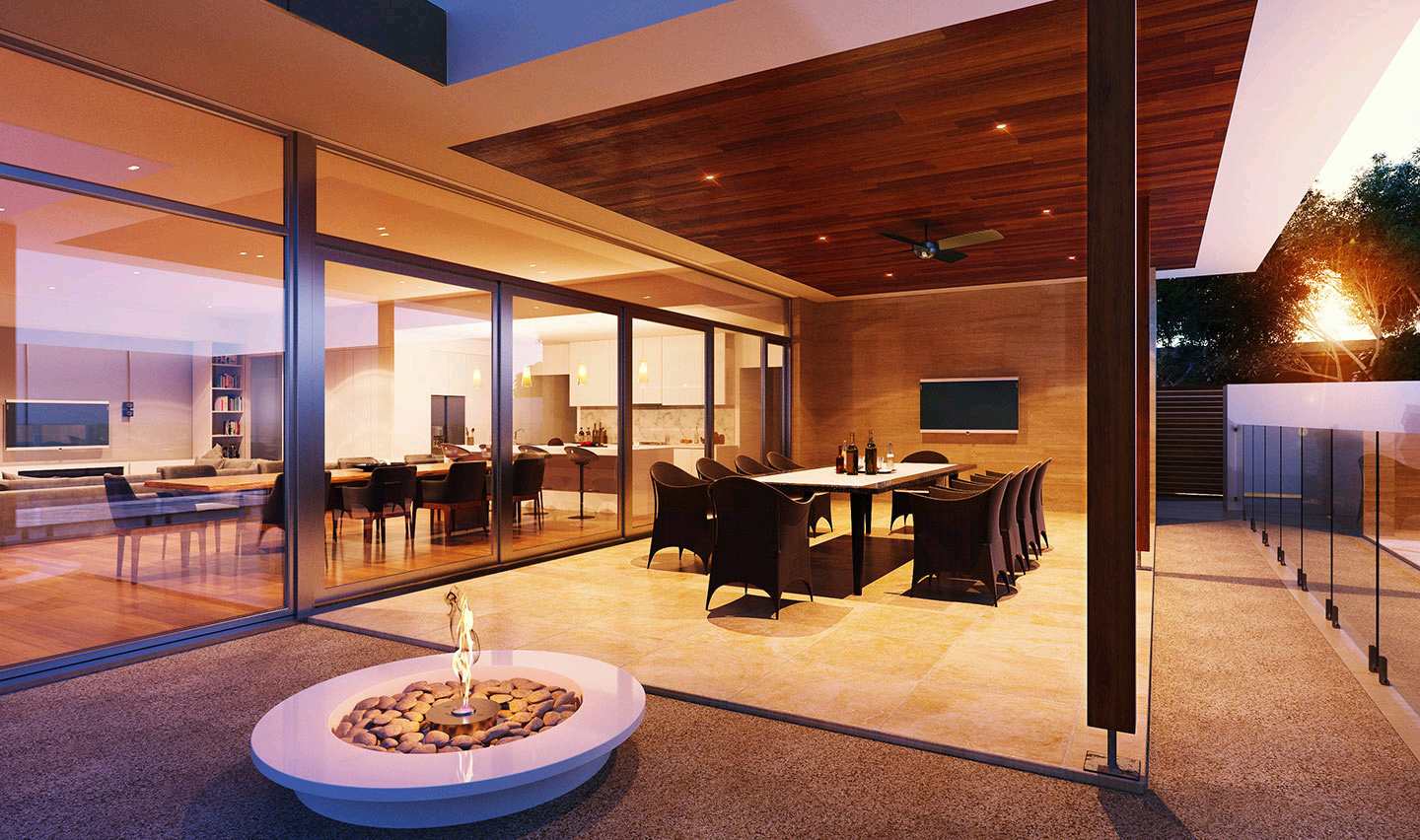 CONSTRUCTION / BUILDING INDUSTRY EXPERIENCE
Tom Hicks has 10 years experience in the construction industry mastering his skills alongside some of the most respected builders in South Australia and New South Wales. Tom is a highly motivated builder and is passionate about creating your home with attention to details you would expect in a quality built custom home.
Building Services
New Homes
Custom Designed Homes
Single and Two Story Homes